A Guide to Selecting the Best Wedding Insurance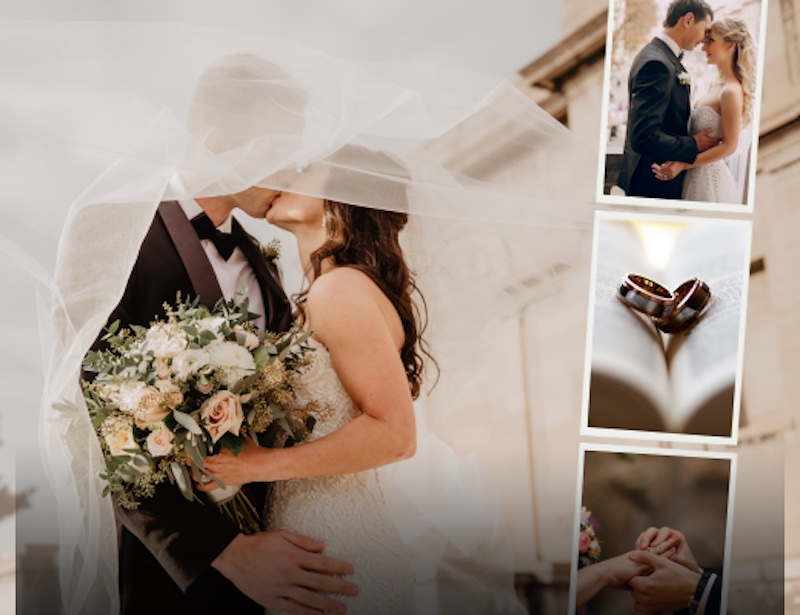 The Ultimate Guide to Selecting the Best Wedding Insurance: Protect Your Big Day with eWed Insurance
Your wedding day is a joyous occasion filled with love, celebration, and meticulous planning. While you hope for everything to go smoothly, unforeseen circumstances can sometimes disrupt even the most carefully arranged events. That's where wedding insurance comes in—a safeguard that protects your investment and provides peace of mind. In this blog, we will explore the factors to consider when selecting the best wedding insurance for your big day.
Understanding Wedding Insurance:
Wedding insurance is designed to cover various aspects of your wedding, including unforeseen cancellations, postponements, and liability issues. It offers financial protection in case of unexpected circumstances that could lead to financial loss. Selecting the right insurance policy ensures that you and your significant other can relax and enjoy your special day, knowing you are financially covered.
Assessing Your Coverage Needs:
Before diving into the various insurance options, it's important to assess your specific coverage needs. Factors to consider include your wedding budget, the size of your guest list, the location of your wedding, and any additional elements like expensive decorations, vendor contracts, or  seasonal weather conditions. Evaluating these factors will help you determine the level of coverage required.
Researching Insurance Providers:
When selecting a wedding insurance provider, it's crucial to choose a reputable company with a solid track record in the industry. eWed Insurance is an excellent option worth considerin,. offering comprehensive wedding insurance policies that cover both liability and cancellation.
Liability insurance protects you from financial responsibility in case of accidents or damages occurring during your wedding. This coverage is particularly important if you're hosting your wedding at a venue where accidents may happen, such as a historic property, or if you're serving alcohol at your reception. eWed Insurance provides liability coverage that can be tailored to your specific needs, ensuring you are protected against potential lawsuits or property damage claims.
Cancellation insurance safeguards your investment if unforeseen circumstances force you to cancel or postpone your wedding. This coverage typically includes coverage for vendor bankruptcies, severe weather conditions, sudden illness, or military deployment. eWed Insurance offers comprehensive cancellation coverage to ensure that your financial losses are mitigated if the unexpected occurs.
Policy Terms and Coverage Limits:
As you review wedding insurance policies, pay close attention to the terms and conditions, as well as the coverage limits. Some policies may have exclusions or specific requirements that you should be aware of. Additionally, consider the coverage limits provided by the insurance company and ensure they align with your wedding budget and the value of your assets.
Additional Coverage Options:
While liability and cancellation insurance are the core components of wedding insurance, additional coverage options may be available. These can include coverage for wedding attire, gifts, jewelry, and more. Assess your specific needs and budget to determine if any additional coverage options are necessary for your peace of mind.
Selecting the best wedding insurance is an essential step in protecting your investment and ensuring a smooth wedding day. By assessing your coverage needs, researching insurance providers, and thoroughly understanding policy terms and coverage limits, you'll be equipped to make an informed decision and secure the perfect wedding insurance to safeguard your special day.
Other Resources