5 Simple Steps to Get Wedding Insurance and Protect Your Special Day with eWed Insurance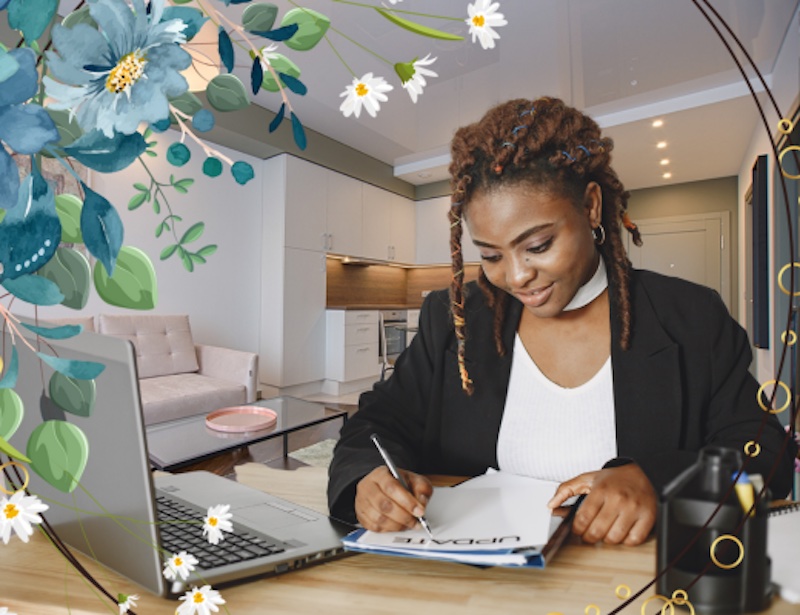 How to Get Wedding Insurance in 5 Steps: Protect Your Special Day with eWed Insurance
Your wedding day is a momentous occasion filled with love and celebration. While you may have invested significant time and effort into planning every detail, unforeseen circumstances can arise, potentially disrupting your special day. That's where wedding insurance comes in. In this blog, we'll guide you through five simple steps to help you obtain wedding insurance and highlight the reliable services of eWed Insurance.
Step 1: Evaluate Your Coverage Needs:
Before obtaining wedding insurance, it's essential to evaluate your coverage needs. Consider factors such as your wedding budget, venue location, and the specific risks you want to protect against. Determining the level of coverage you require will help you make an informed decision when selecting a policy.
Step 2: Research Reliable Providers:
To ensure you receive comprehensive coverage and reliable service, it's important to research reputable wedding insurance providers. eWed Insurance is an excellent choice, offering tailored coverage options and a strong track record in the industry. We specialize in wedding insurance, providing peace of mind to couples embarking on their wedding journey.
Step 3: Visit eWed Insurance's Website:
Visit eWed Insurance's website at www.ewedinsurance.com to fully explore our offerings. Our user-friendly website provides detailed information about coverage options, pricing, and the benefits we offer. Familiarize yourself with the available policies and features to determine the best fit for your wedding insurance needs.
Step 4: Customize Your Policy:
eWed Insurance allows you to customize your policy to suit your specific requirements. They offer various coverage options, including liability insurance, cancellation/postponement insurance, property damage insurance, and more. Select the coverage types that align with your needs, ensuring you have the appropriate protection for your wedding day.
Step 5: Obtain a Free Quote and Finalize your Purchase:
Once you've determined your coverage needs and customized your policy, it's time to obtain a quote. On eWed Insurance's website, you can easily request a personalized quote by providing essential details about your wedding. Their system will generate a quote based on your specific requirements. Review the quote, verify the details, and when satisfied, proceed to finalize the purchase.
In Summary, getting wedding insurance to protect your special day is a straightforward process when following these five steps. By evaluating your coverage needs, researching reputable providers like eWed Insurance, customizing your policy, obtaining a quote, and finalizing the purchase, you can secure comprehensive coverage and peace of mind for your wedding day.
eWed Insurance stands out as a trusted provider, offering specialized wedding insurance options designed to address the unique risks associated with weddings. Their website provides a wealth of information and a simple process to obtain a personalized quote, ensuring that you have the right coverage to safeguard your investment.
Remember, unforeseen circumstances can arise, but with wedding insurance, you can protect your wedding day from potential disruptions and enjoy your celebration with confidence, knowing that you have taken the necessary steps to safeguard your special moment.
Other Resources