What is Wedding Insurance?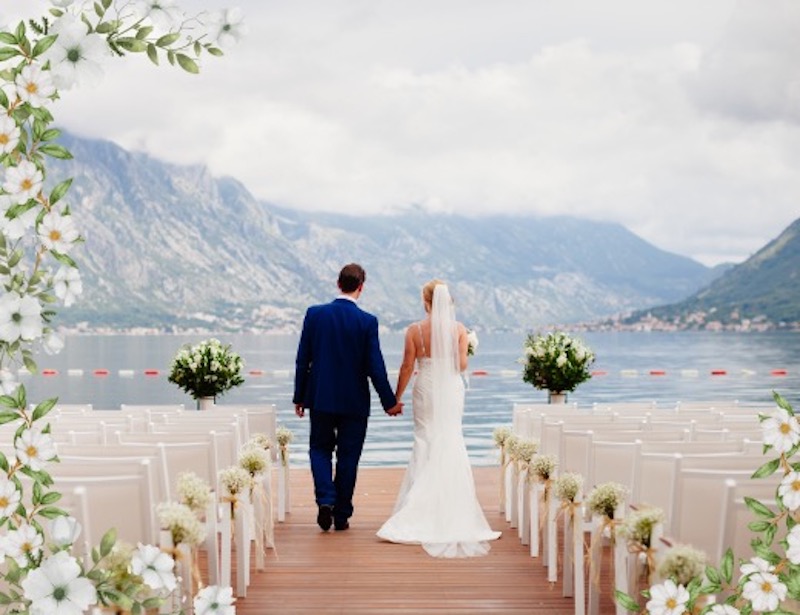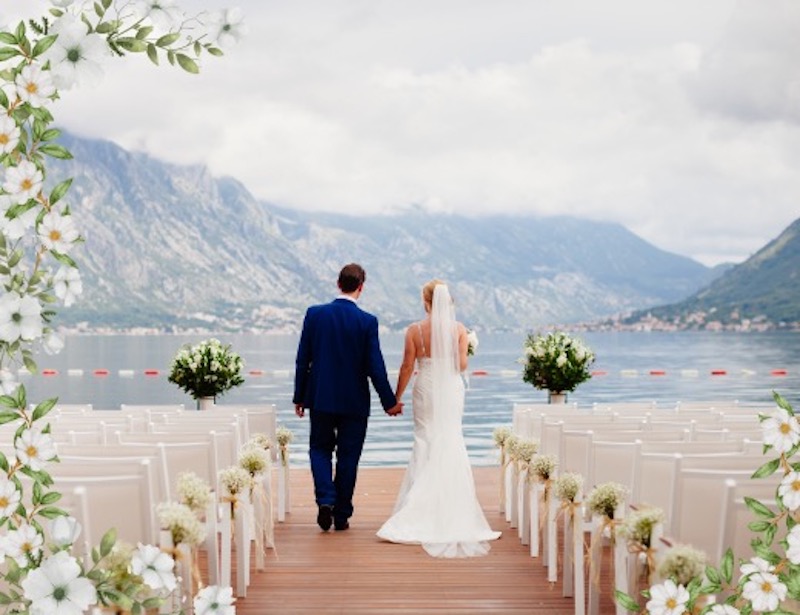 Wedding Insurance and Event Insurance provides you with financial protection in case of unforeseen circumstances turn your special day into a total disaster. There are two types of insurance that cover weddings and events: Cancellation Insurance also known as loss of deposit insurance and Liability Insurance.
WEDDING CANCELLATION INSURANCE COVERAGE
Wedding cancellation insurance protects you from financial loss if you need to postpone or cancel your wedding. Cancellation insurance can reimburse you for lost deposits due to factors like fires, floods, severe weather, accidents, injuries, unemployment, military deployment, vendor now-shows, vendor bankruptcies, etc. There are literally tens of thousands of possible scenarios that could be covered.
Some examples where cancellation insurance can apply include:
The groom is riding his bike the day before the wedding and gets in an accident and breaks his ankle. He is ok but the wedding needs to be postponed until he recovers and can walk down the aisle.

The venue is in California, and you get stuck in Colorado due to a snowstorm and can't make it to the venue on your wedding date.

The bride is in the military and gets deployment orders a week before the wedding date.

A grandparent is hospitalized due to a medical condition just before the wedding and you want to postpone the wedding until the grandparent is out of the hospital.

You receive a last-minute call from your venue telling you they had a kitchen fire and it's too late to find a replacement venue.

There is a fire, flood or other severe weather condition that prevents the wedding from taking place.
Cancellation insurance can help even when the wedding is not cancelled or postponed. If there is an issue with a particular vendor (e.g. band does not show up, florist goes out of business, photographer accidentally deletes the wedding pictures, etc.) cancellation insurance can save the day by reimbursing you for your lost deposits.
Cancellation insurance does not provide coverage for losses under three main situations: 1) Covid related losses, 2) voluntary decisions or change of heart, and 3) known or pre-existing conditions.
WEDDING & EVENT LIABILITY INSURANCE COVERAGE
Liability insurance is a must since many popular venues now require you to have liability coverage that includes host liquor liability insurance. This protects you from being held financially liable for property damage, medical expenses for bodily injury or an alcohol-related accident. For weddings, the insurance provides three full days of coverage, including your rehearsal dinner, wedding day, and post-wedding brunch.
Liability insurance can protect you if your are held responsible for property damage and injuries caused by you or one of your guests. eWed's liability policies include host liquor liability coverage which extends coverage for alcohol related property damage or injuries.
Examples of situations that could be covered include: 1) a guest leaving the event runs over the venue's electronic gate control opener causing $8,000 in damage, 2) the groomsmen get a little wild and break the venue's antique sofa, 3) to celebrate the occasion the couple is held up on chairs above the dance floor and one of you falls off injuring a guest, 4) you chooses to turn off all the lights along a pathway to surprise your guests causing someone to trip, 5) a guest leaves drunk and gets in a car accident and the couple is sued.
OTHER THINGS TO REMEMBER ABOUT WEDDING INSURANCE
All wedding insurance is based on unforeseen circumstances. It pays to know what qualifies as such. For example, pandemic-related lockdowns are not covered. Neither is a wedding being called off because either the bride or groom changed their mind. And while liability coverage will protect you from damage to equipment rented from your venue, it generally does not cover damage to items rented from an outside company.
The best time to get Wedding Cancellation insurance is the moment you start planning and incurring expenses for your wedding. As soon as you start to put down deposits, you have money at risk.
There is one main restriction based on when you purchase cancellation coverage - if it's less than 15 days before the wedding the insurance will not cover weather related losses, other nonweather related losses are still covered.
Wedding and event insurance can be purchased any time, up to one (1) day before your event.
Worry-proof your wedding and walk down the aisle looking ahead to a bright future with confidence that your big day will go on as planned with wedding insurance coverage.
Other Resources