Why Wedding Insurance Matters:
Your Ultimate Guide to Liability and Cancellation Insurance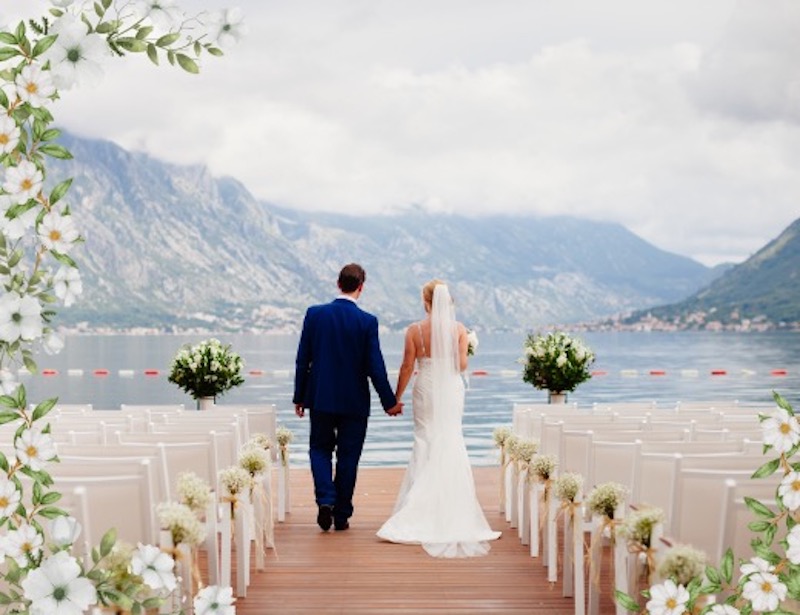 What is Wedding Insurance?
Wedding Insurance and Event Insurance provides you with financial protection in case of unforeseen circumstances turn your special day into a total disaster. There are two types of insurance that cover weddings and events: Cancellation Insurance also known as loss of deposit insurance and Liability Insurance. Read more...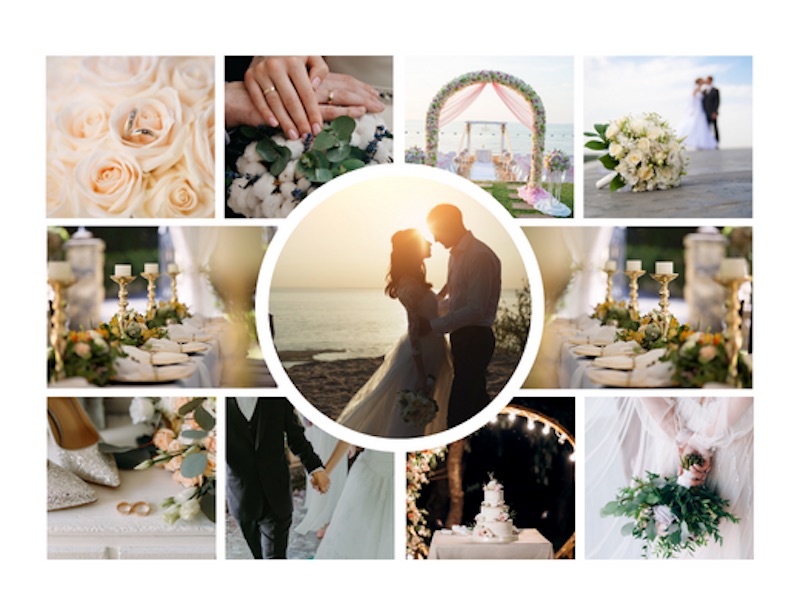 What Does Wedding Insurance Cover?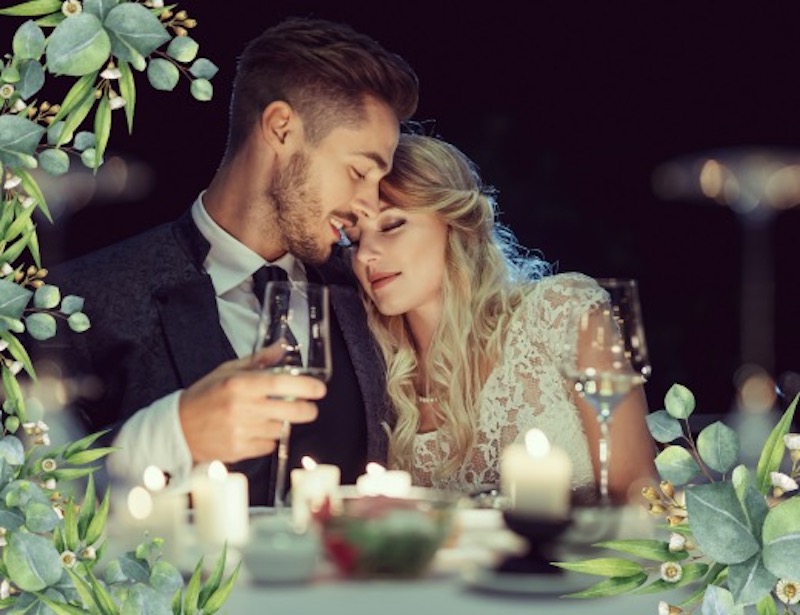 Advantages of Having Wedding Insurance...
---
more posts from eWed Insurance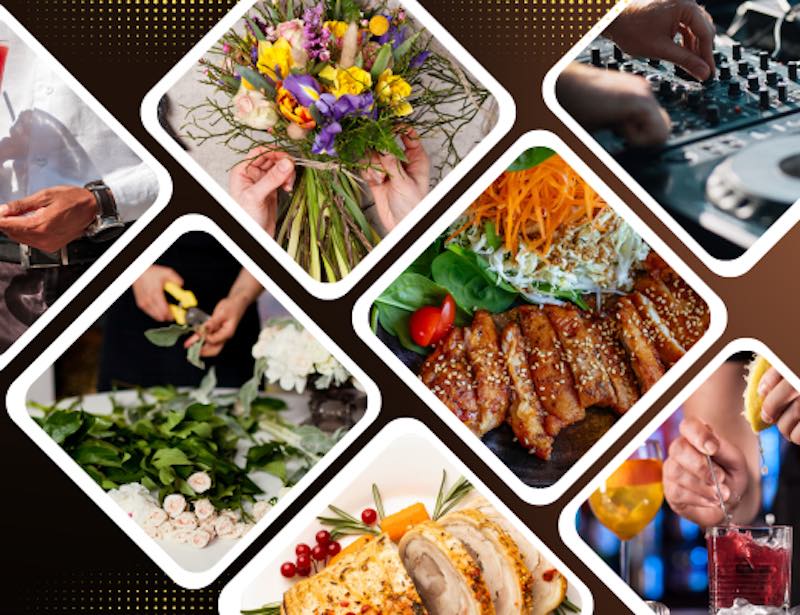 Finding the Right Balance: How Many Wedding Vendors Should You Hire? Tips and Considerations
Planning a wedding involves making countless decisions, including how many vendors to hire for your big day. From photographers and florists to caterers and musicians, each vendor plays a vital role in bringing your vision to life. However, striking the right balance between too few and too many vendors can be challenging. In this blog post, we will discuss considerations to help you determine how many wedding vendors you should hire for your special day. Read more...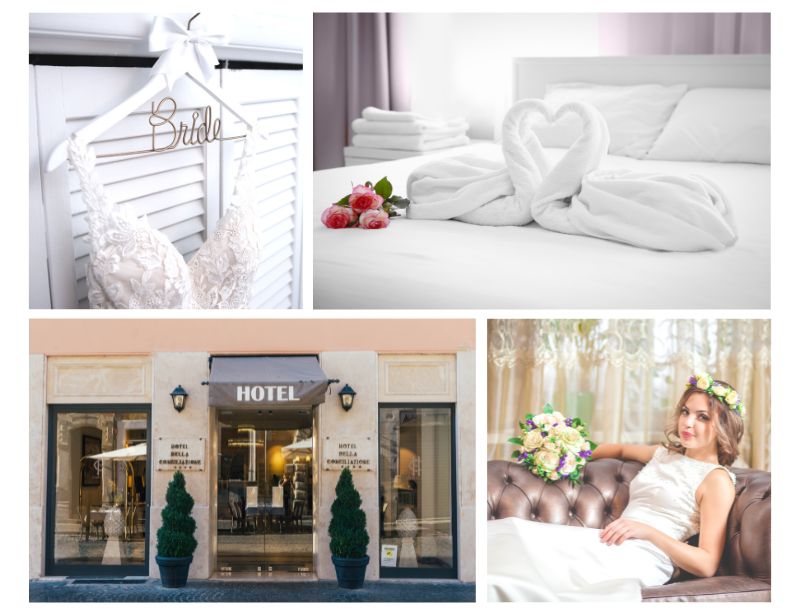 Unveiling Wedding Liability Insurance: Does It Cover Hotel Room Damage by Overnight Guests
When it comes to planning a wedding, ensuring that everything goes off without a hitch is a top priority. Part of this planning involves understanding the scope of your wedding liability insurance coverage. While liability insurance offers essential protection against unforeseen incidents, there's a critical aspect that often goes unnoticed: damage caused to the hotel's property by an overnight wedding guest. In this blog, we delve into the intricacies of wedding liability insurance and explore whether it covers damages incurred during an overnight stay. Read more...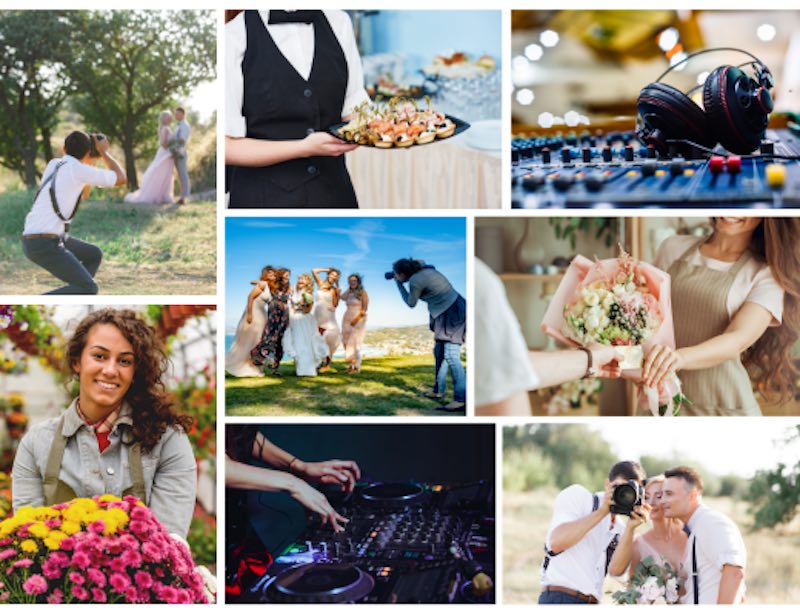 Avoid These 5 Mistakes When Hiring Wedding Vendors: A Guide to a Seamless and Unforgettable Experience
Planning a wedding involves numerous decisions, and hiring vendors is one of the most critical aspects. The vendors you choose will contribute to the success and enjoyment of your special day. However, it's important to approach the selection process with care to avoid common pitfalls. In this blog post, we will discuss five mistakes you should never make when hiring vendors for your wedding, ensuring a seamless and unforgettable experience. Read more...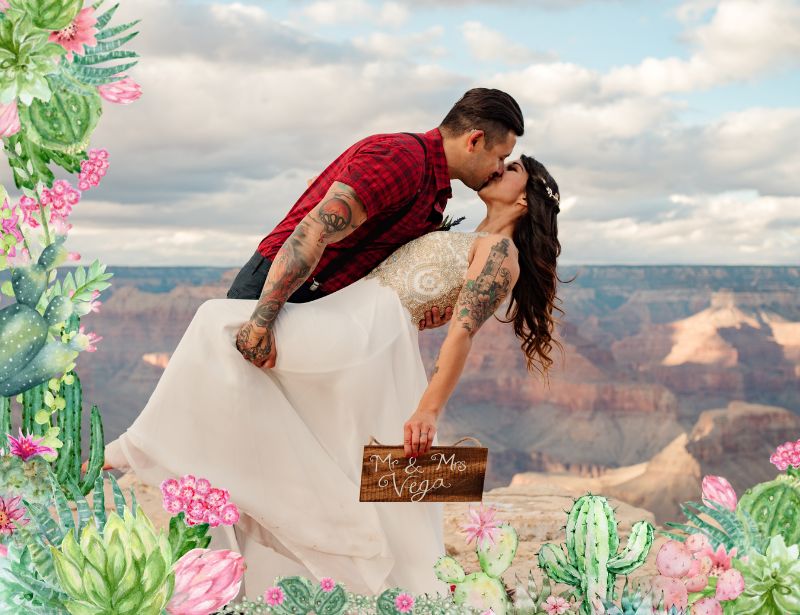 Understanding Liability Insurance: Why It Matters Even When Your Venue and Vendors Are Insured
When it comes to planning a successful event, especially a wedding, the layers of coordination can feel overwhelming. From selecting the perfect venue to choosing the right vendors, you're making countless decisions to ensure your special day goes off without a hitch. One question that often arises is, "If my venue and vendors are already insured, do I really need liability insurance?" In this blog post, we'll delve into the importance of having your own liability insurance, even when your chosen venue and vendors come equipped with their own coverage... Read more...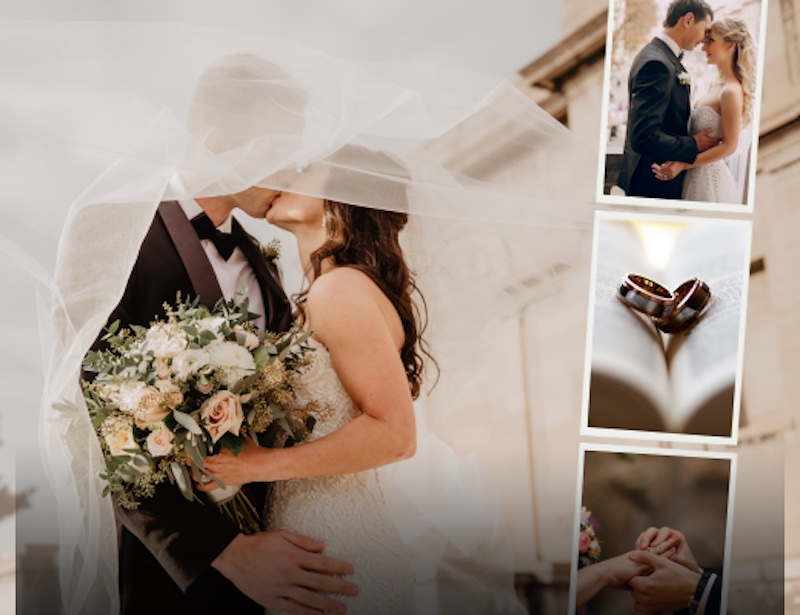 A Guide to Selecting the Best Wedding Insurance
Your wedding day is a joyous occasion filled with love, celebration, and meticulous planning. While you hope for everything to go smoothly, unforeseen circumstances can sometimes disrupt even the most carefully arranged events. That's where wedding insurance comes in—a safeguard that protects your investment and provides peace of mind. In this blog, we will explore the factors to consider when selecting the best wedding insurance for your big day. Read more...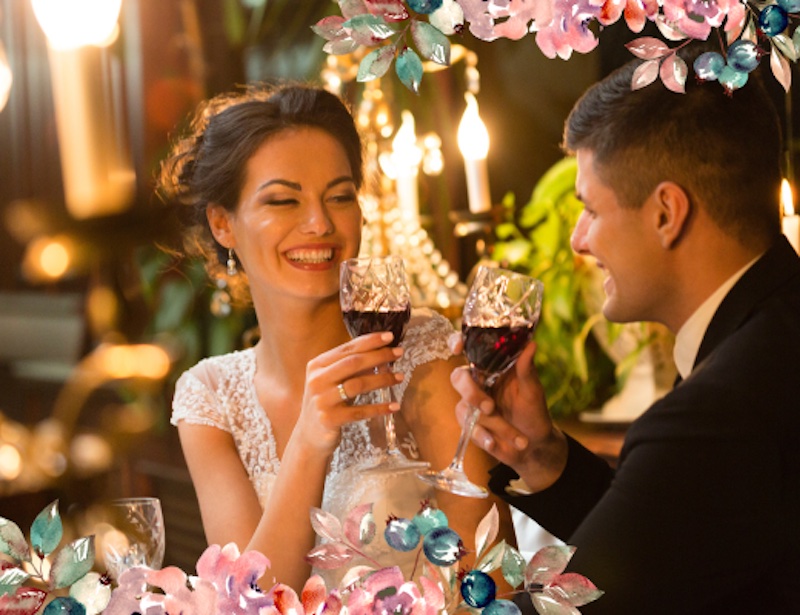 Host Liquor Liability Insurance
"Host liquor liability insurance" vs. "Liquor liability insurance" are two types of insurance coverage that relate to the service of alcohol at an event or establishment. Here's a breakdown of each type and what they cover... Read more...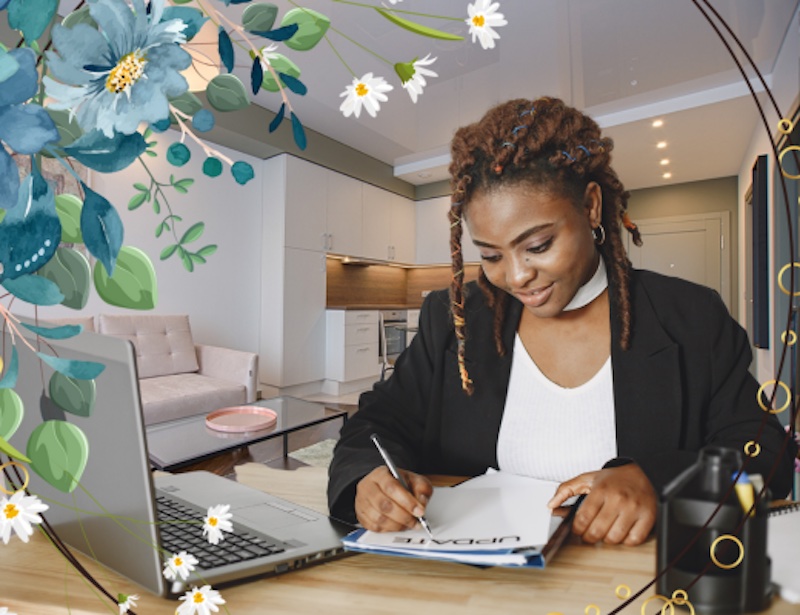 How to Get Wedding Insurance in 5 Steps!
Your wedding day is a momentous occasion filled with love and celebration. While you may have invested significant time and effort into planning every detail, unforeseen circumstances can arise, potentially disrupting your special day. That's where wedding insurance comes in. In this blog, we'll guide you through five simple steps to help you obtain wedding insurance and highlight the reliable services of eWed Insurance. Read more...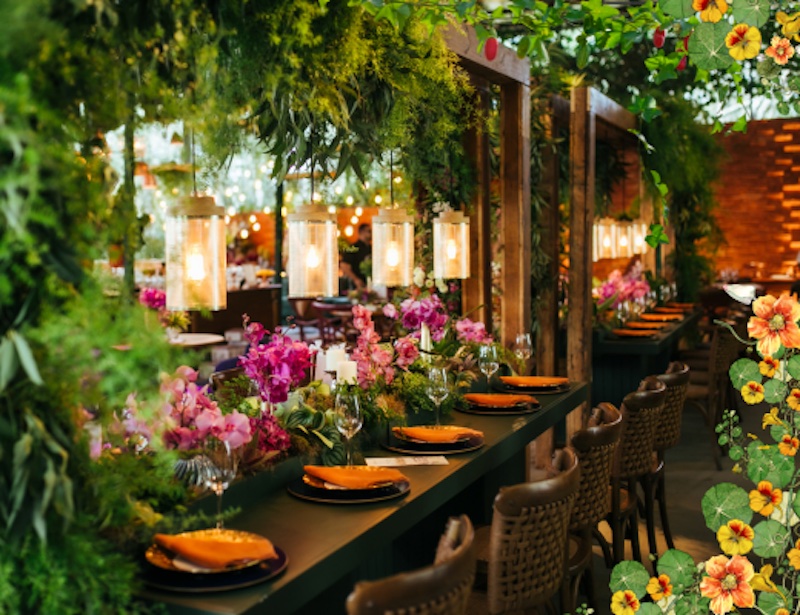 Top 5 Questions to Ask a Wedding Venue Before Booking..
Choosing the perfect wedding venue is a significant decision that sets the stage for your dream wedding. To ensure that the venue aligns with your vision and meets your requirements, it's essential to ask the right questions before making a booking. In this blog post, we'll explore the top five questions you should ask a wedding venue to make an informed choice and plan a memorable celebration. Read more...